About Allianz Travel
Allianz Travel is one of the world's largest assistance and travel insurance groups, part of the Allianz Group.
Allianz Travel is a travel insurance specialist. We employ more than 10,200 talented and dedicated employees worldwide and operate in 35 operation centres in 28 countries. They speak 40 different languages across 5 continents, and work hand in hand with 180 correspondents.
Allianz Travel's global network includes more than 400,000 service providers including doctors, nurses, emergency rescue teams, lawyers, translators, etc.
Today our group counts 250 million beneficiaries world-wide, who benefit from Allianz Global Assistance Group's reassurance and assistance service 24 hours a day, 365 days a year. That is roughly 4% of the world's total population. We make 1 intervention every 2 seconds and assist 4,000 people every hour.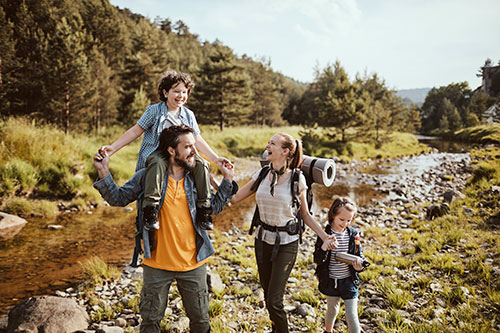 THIS TRAVEL INSURANCE IS UNDERWRITTEN BY MUANG THAI INSURANCE PCL. WITH SERVICES PROVIDED BY ALLIANZ TRAVEL.